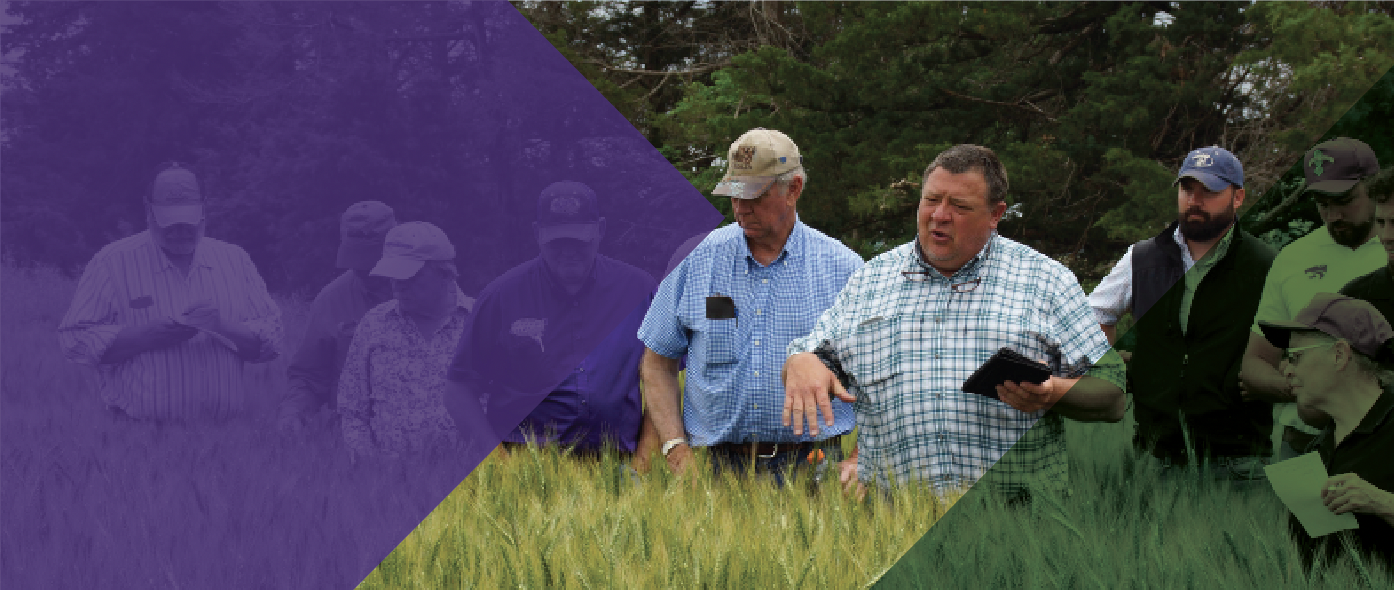 You're invited to a Trailblazers-exclusive
Field Days
Hear from Dr. Allan Fritz and Dr. Guorong Zhang as they highlight this year's variety potential and future variety research for your location in Kansas.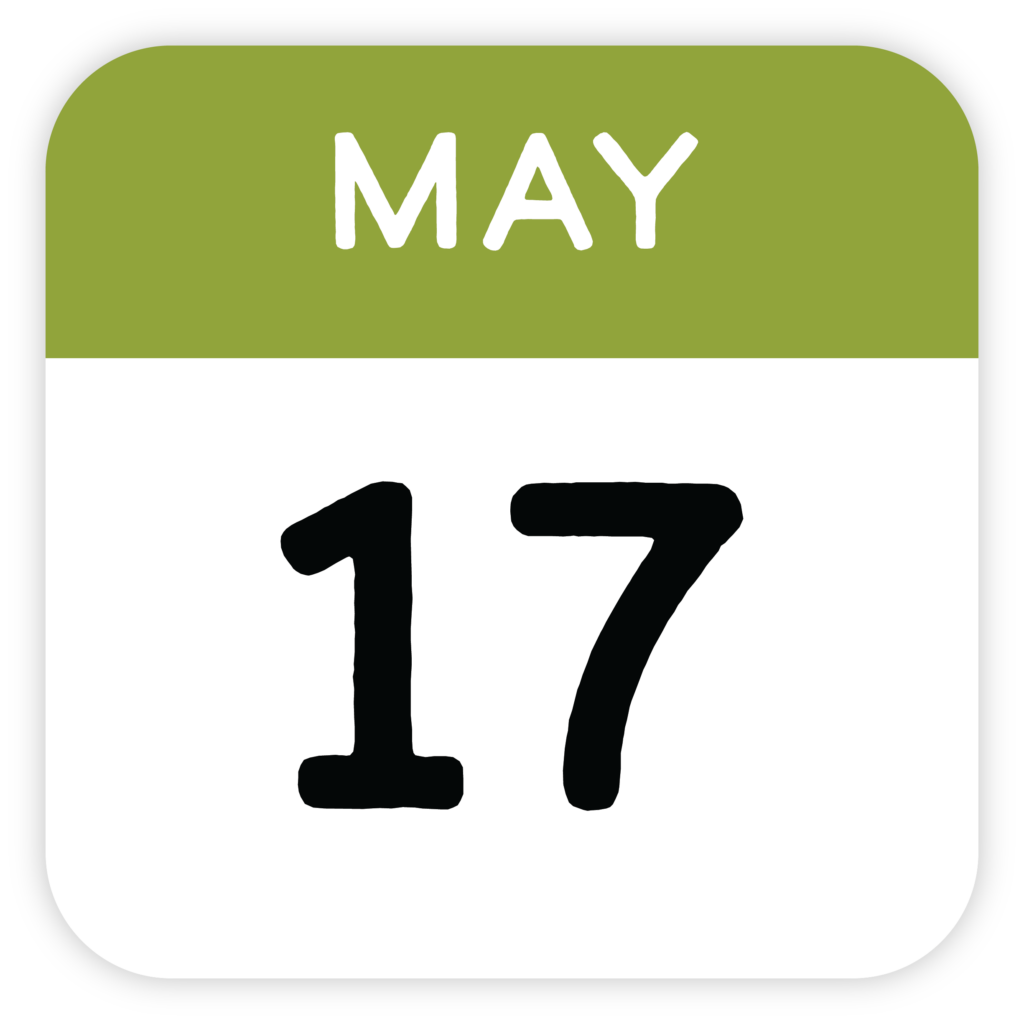 HUTCHINSON – May 17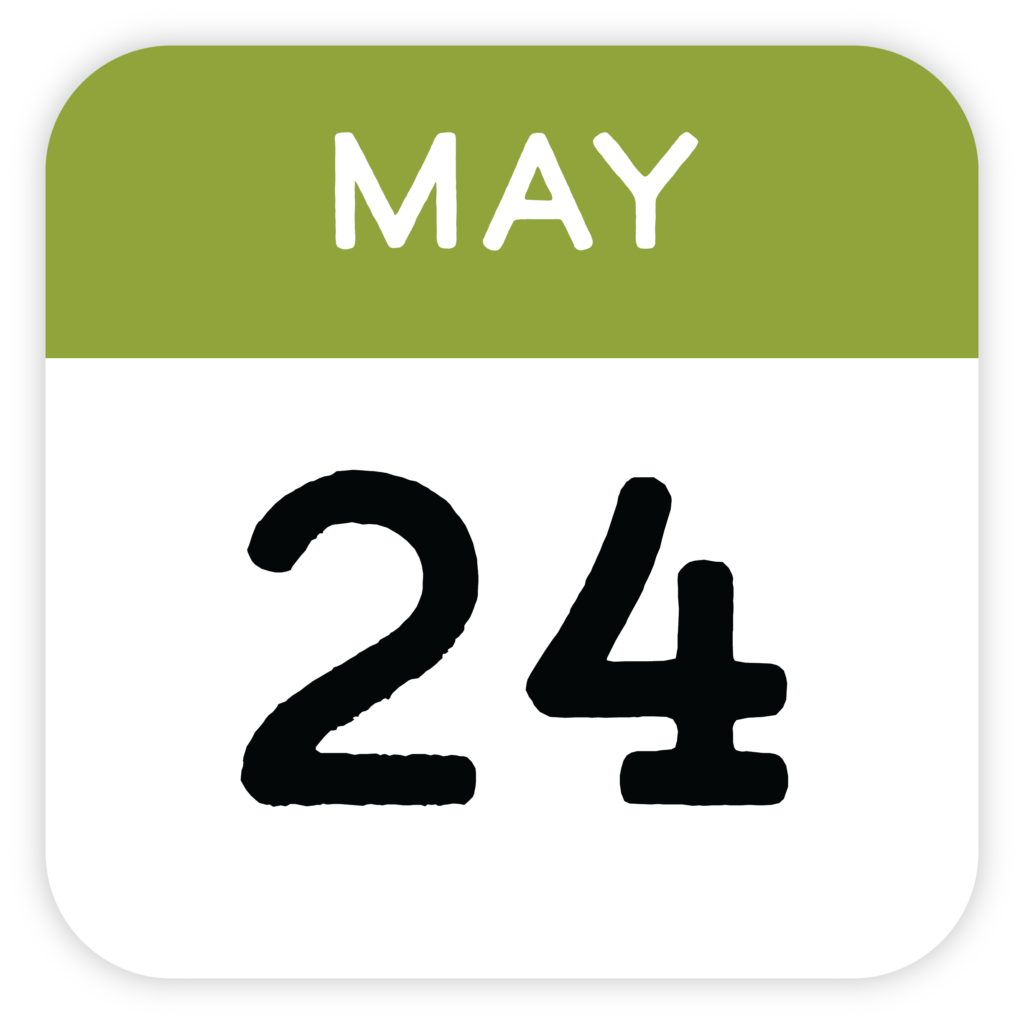 HAYS – May 12
The event starts at 11 am with lunch provided
After lunch, you'll have the opportunity to hear from Dr. Fritz and Dr. Zhang on what new varieties are hitting the market and get a sneak peek at some up-and-coming varieties.
We encourage you to bring colleagues or current customers to receive this hands-on education.
---
registration